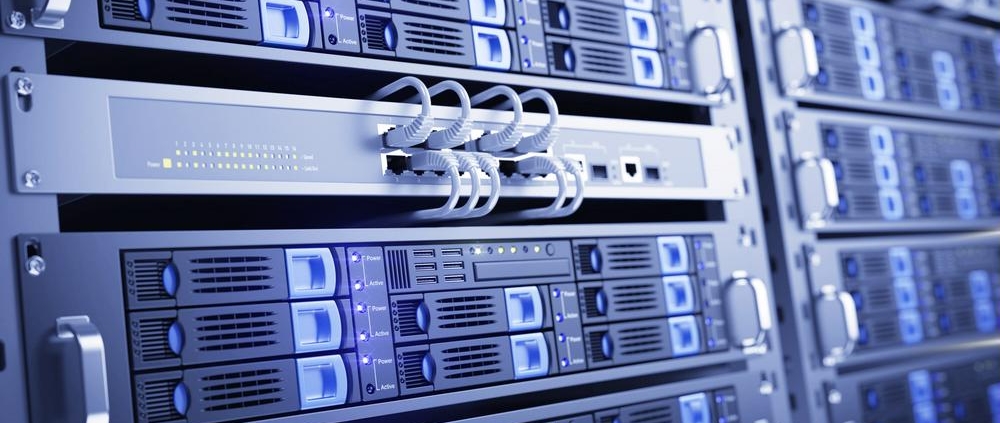 Hello and welcome to the Accent Software blog.
Approximately 80 percent of the businesses that implemented enterprise resource planning software in 2018 opted for cloud-based or Software-as-a-Service installations. The benefits associated with these platforms are obvious. However, some organizations still balk at them. Why? Moving core applications and the valuable data they contain off premises can be scary. Luckily, ERP providers have made huge headway in this area.
In recent years, vendors have succeeded in moving massive legacy systems, including IBM AS/400 architectures, to the cloud or carefully transferring their contents to new platforms. Today, executing these once-daunting swaps is easier than ever before, which is why an estimated 70 percent of organizations are currently making such moves.
Companies on the outside looking in on this development would be wise to consider migration and start the search for capable ERP partners that know how to safely transport core ERP modules or data to the cloud.
Thanks for watching!
https://accenterp.com/wp-content/uploads/2019/05/14087572.jpg
750
1000
accent
http://accent.mysitenow.info/wp-content/uploads/2019/03/Accent-Logo.png
accent
2019-04-16 15:12:43
2019-04-16 15:12:43
Cloud ERP migration: What about core applications? [Video]