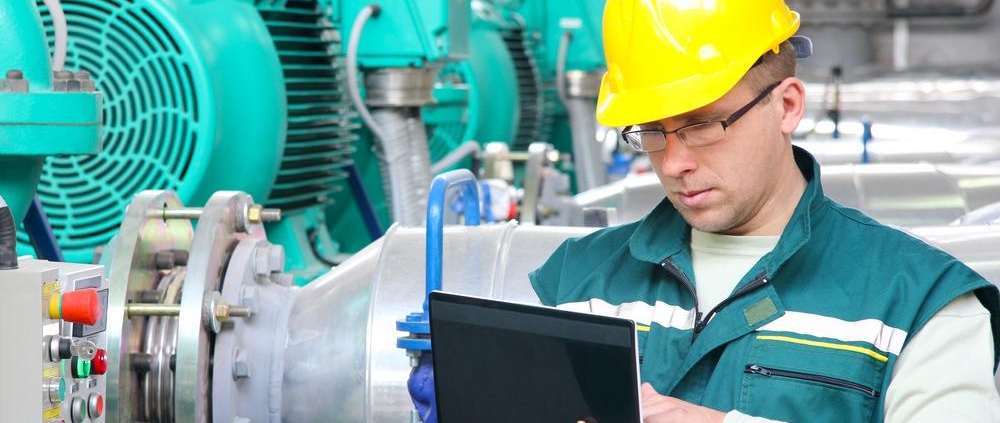 Hello and welcome to another Accent Software blog.
Production scheduling ranks among the most pressing concerns for manufacturers – and for good reason. Businesses in the space that cannot effectively direct materials and manpower lose revenue and market share. Fortunately, there is a an all-encompassing solution that can ameliorate common scheduling roadblocks, such as faulty data transference and collection. This tool is called enterprise resource planning software.
ERP solutions facilitate scalable production scheduling by gathering real-time shop floor data from multiple channels and pairing these insights with easy-to-use planning tools. It also supports custom scheduling workflows for one-off jobs and idiosyncratic orders.
Manufacturing firms that struggle with scheduling would be wise to look into ERP technology, as it has the potential to transform shop floor coordination.
Thanks for watching.
https://accenterp.com/wp-content/uploads/2019/05/14104885.jpg
667
1000
accent
http://accent.mysitenow.info/wp-content/uploads/2019/03/Accent-Logo.png
accent
2019-04-30 13:38:58
2019-04-30 13:38:58
How to overcome common manufacturing scheduling roadblocks [Video]